Jobs
Internship Junior Sales Manager (m/f/d) for Zana. Lead generation job description (40 Hours per week)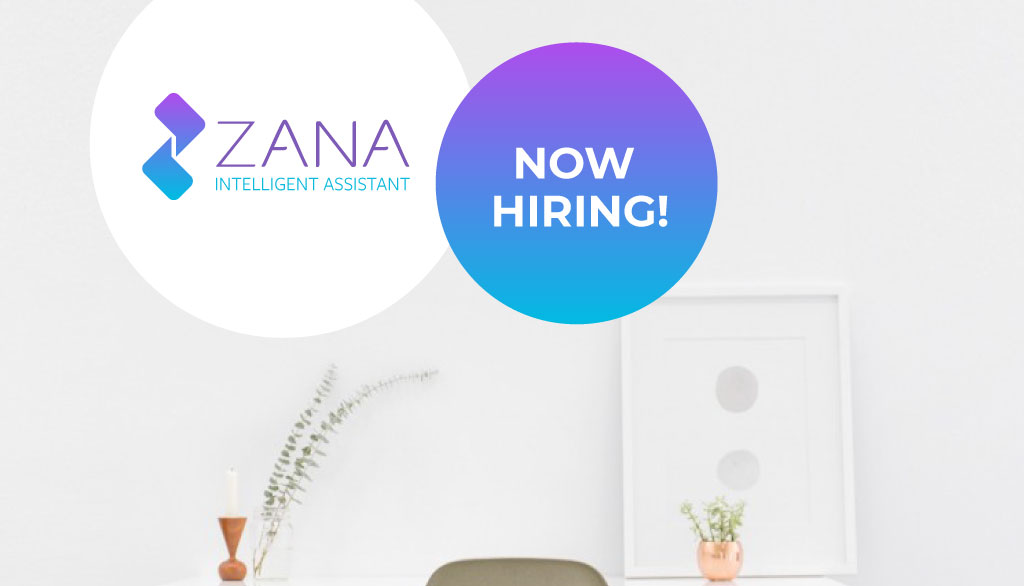 Make a leap from university campus into the startup world. Gain hand-on work experience after studying. Engage in exciting projects with cutting-edge technology.
At Zana, an award-winning digital health start-up based in Germany, we use cutting-edge Conversational AI and wearables integration for remote health monitoring. We are looking for a part-time working student (location Berlin) to help us manage our online and offline communication at the company and increase brand awareness.
Responsibilities include:
Develop a strategy together with the business development team in identifying and targeting interesting market segments and customers for our product.
Research and generate lists of potential customers including contact details.
Organise our sales/lead funnel in Pipedrive.
Reach out to potential clients and schedule initial calls/meetings.
Help develop client relationships and retain existing accounts.
Be able to identify Use Cases in discussion with customers.
Build slide decks for different market and Customer Segments.
We have only 2 Requirements:
Knolwedge of German as native language.
Well-organised with time management skills.
We offer:
Vibrant and dynamic team.
Learn from experts with many years of experience.
Get to know the startup world at an early stage and see how a startup grows.
Competitive financial compensation.
Work flexibly from home or office.
This job is for you?
Fast and easy application process
Just send us your CV and the possible entry date, and we will discuss your profile in our next team meeting. We will then get back to you with an invitation to an in-person or tele-meeting. Contact: info@zana.com
Article Metadata

Date Published: Thu, 27 Feb 2020

Author: Zana Technologies GmbH

Publisher:

Zana Technologies GmbH

https://zana.com

---