Jobs
Working Student for Marketing & Communication at innovative Startup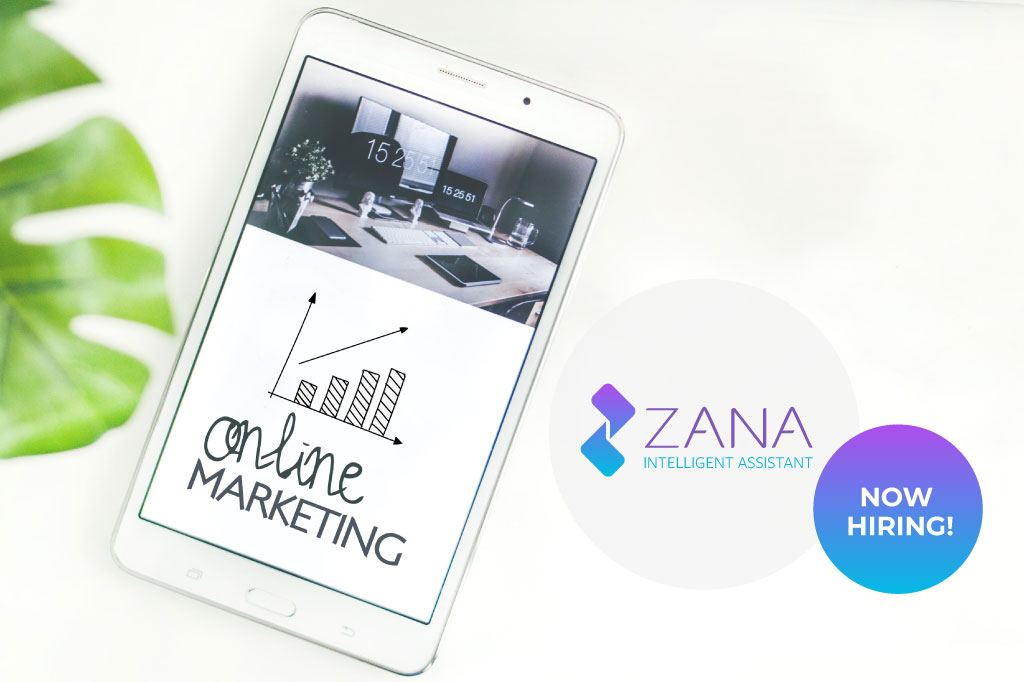 Make a leap from university campus into the startup world. Gain hand-on work experience while studying. Engage in exciting projects with cutting-edge technology.
At Zana, an award-winning digital health start-up based in Germany, we use cutting-edge Conversational AI and wearables integration for remote health monitoring.
We are looking for a part-time working student (location Berlin) to help us manage our online and offline communication at the company and increase brand awareness.
Responsibilities include:
Promote our product and services
Help with promotional material and distribute in online and offline channels
Advertise our company and products/services on various media
Craft and send regular newsletters with company updates
Track ROI for marketing campaigns
Monitor our website and social media pages
Gather feedback to inform sales and product teams
We have only 2 Requirements:
You feel comfortable in writing and articulating text

You have German as native/first language
We offer:
Vibrant and dynamic team
Learn from experts with many years of experience
Get to know the startup world at an early stage and see how a startup grows
Competitive financial compensation
Work flexibly from home or office
This job is for you?
Fast and easy application process
Just send us your CV and the possible entry date, and we will discuss your profile in our next team meeting. We will then get back to you with an invitation to an in-person or tele-meeting. Contact: info@zana.com
Article Metadata

Date Published: Tue, 29 Oct 2019

Author: Zana Technologies GmbH

Publisher:

Zana Technologies GmbH

https://zana.com

---