Press Release
Zana selected as one of the top 25 InnoStars Awards contenders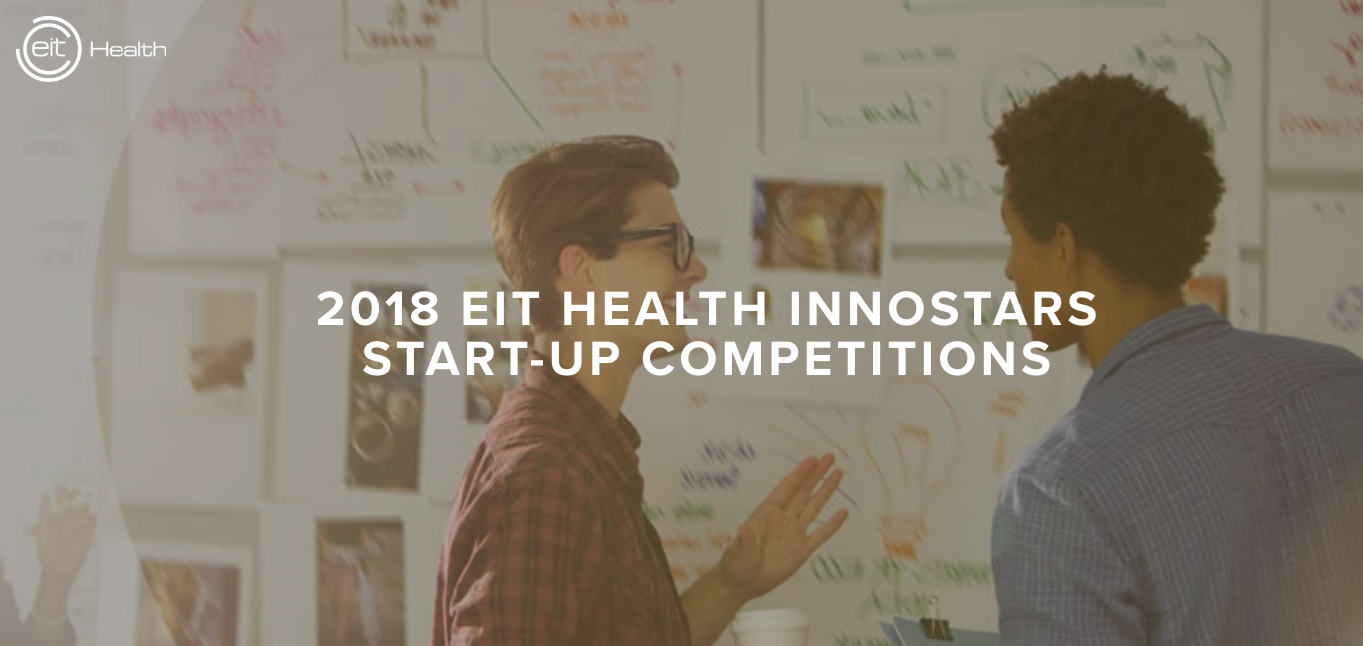 InnoStars Awards program is suitable for early stage companies and SMEs that operate in the field of Healthcare
July 10, 2018, Karlsruhe, Germany - Zana has been selected as one of the top 25 contender startups in the Innostars Awards startup competition. This means that Zana has now progressed into the second round of this contest, organized by the European Institute of Health and Technology – Health (EIT-Health). EIT-Health is involved in important work to provide EU citizens with better chances at living a longer, healthier life, by postponing dependency, leveraging big data and new technologies, identifying and removing barriers to innovation, and building on education and talent creation. In this way, their goals are aligned with Zana's.
We at Zana are incredibly excited to have this opportunity, which can aid us in the immediate forthcoming challenges we must undertake. The second round involves a round of training in Coimbra, Portugal, from the 23rd to the 25th of July. Our collaboration with them will enable us to improve and further develop Zana's market readiness and visibility. We hope to expand our essential network further by utilizing this platform to reach out to EIT Health InnoStars network of members such as Roche Diagnostics, Sanofi Aventis, etc. A minimum of three potential partnership and client meetings will be held with strategic partners, customers, investors or experts.
6 finalists will be chosen to progress to the third stage. The winner has the chance of winning up to 25.000 € to launch, find first customers and become connected to EIT Health partners from all over Europe. The Zana team feels ready to take on this challenge and further establish itself in the market landscape.
Article Metadata

Date Published: Wed, 11 Jul 2018

Author: Zana Technologies GmbH

Publisher:

Zana Technologies GmbH

https://zana.com

---