Jobs
Head of Sales at ZANA Technologies. Become an ambassador of ZANA to and for the market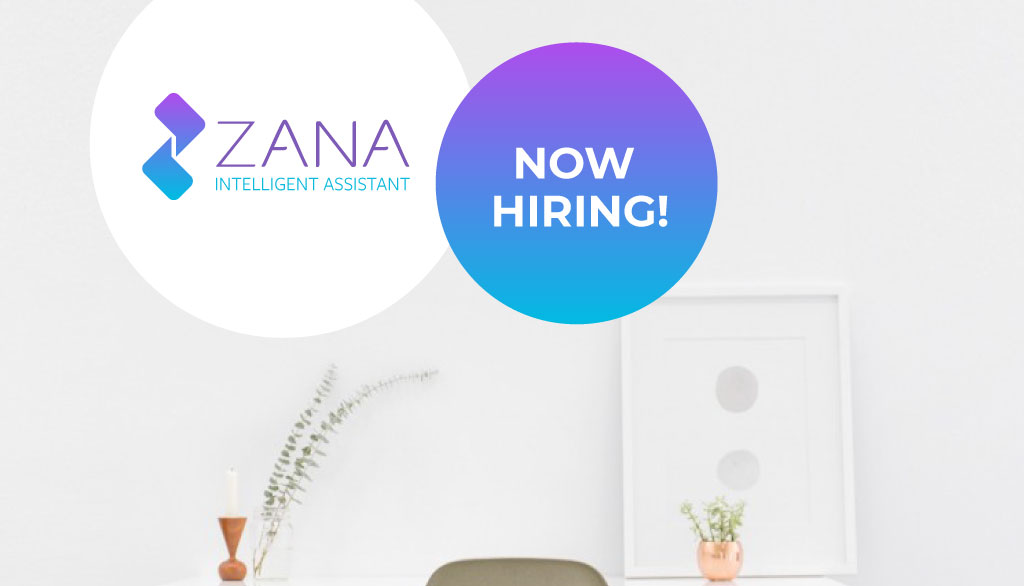 Open position for full-time sales director tasked to set up and grow Zana`s commercial function.
At Zana, an award-winning digital health start-up based in Germany, we use cutting-edge Conversational AI and wearables integration for remote health monitoring.We are looking for a full-time sales director who will be tasked to set up and grow our commercial function.
**
You will be in charge of leading the business development activities with the aim to build strong relationships with new customers in the broader health and science industry. We need your expertise in negotiating and closing deals as well as scaling partnerships. We need your ability to strategically develop our sales processes, the sales team and our commercial strategy to significantly increase the number of Zana customers.
Responsibilities:
Independent development and implementation of customer acquisition strategies combined with regular market and competition monitoring
Support and consulting of customers and business partners throughout the roll out and implementation process in cooperation with our developers.
Creation of product presentations, individual offers and solution concepts
Execution of contract negotiations
Requirements:
Strong negotiation and deal-closing skills at senior level
Sales expert with a good mix of relationship building, hunting and account management as well as experience setting up the commercial function from scratch
Willingness to attend and speak at key events
Solid technical understanding and experience in selling digital products
Presentation confidence, persuasiveness and very good communication skills in German and English
Ability to work in a team, flexibility, willingness to travel
Excellent (native-level) German
Preferred:
Experience in Digital Health/HealthTech or closely related industries/ Ideally 3+ years professional experience in sales of IT-based / digital solutions in the e-health sector good ties and network in the German / DACH heath market(hospital C-Level, health Insurance, payer organization)
Affinity towards digital business models, innovation and hunger for new technology
Solid understanding of business management administration
Experience in the StartUp environment, especially with regards to mind set and culture
Passion for science and HealthTech
Marketing experience is a plus
Zana offers:
Exciting working environment in a creative and highly motivated team of an innovative company with challenging tasks
Independent work with many development possibilities
Flat hierarchies and direct collaboration with decision-makers
Friendly and open-minded colleagues and a good working atmosphere
Compensation in company shares
What next:
Please send us an email with information about you and a CV at julia.hoxha@zana.com.
Article Metadata

Date Published: Thu, 3 Oct 2019

Author: Zana Technologies GmbH

Publisher:

Zana Technologies GmbH

https://zana.com

---