Press Release
Zana renowned consortium starts new project DiCo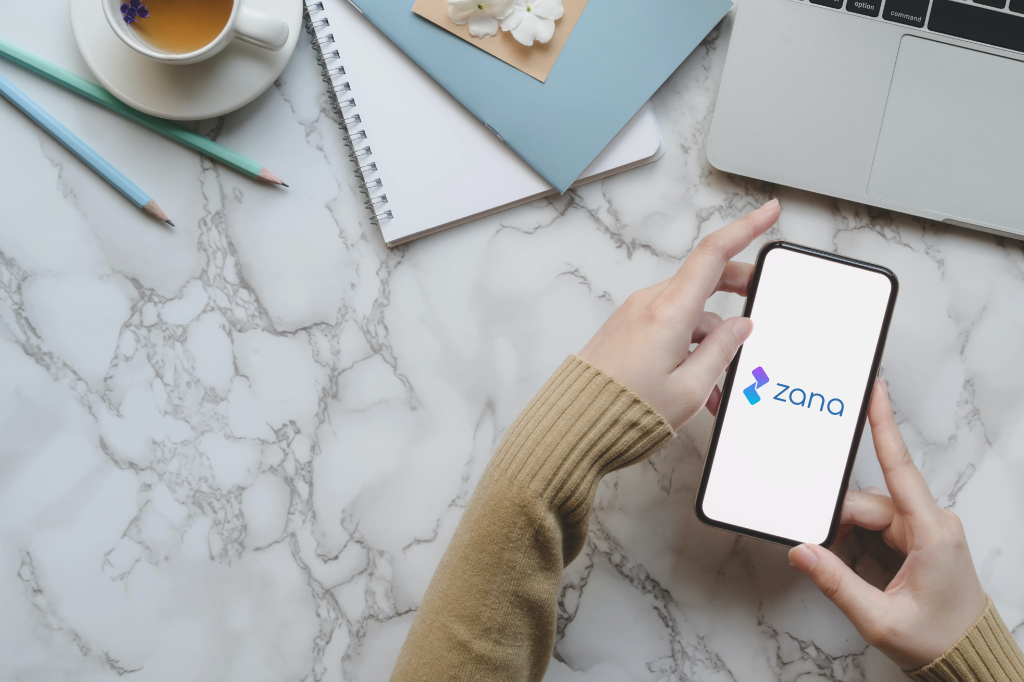 AI-powered Digital Transformation in Care: Zana and renowned consortium starts new project DiCo with funding from German Government.
September, 2020 - Zana proudly announces the official start of the new project "DiCo: Digital Companion for intelligent consultation and interactive experience for digital transformation in care" with funding from the German Federal Ministry of Labour and Social Affairs.
The 3-year DiCo project pursues the innovative approach of advancing digitization in social economy organizations by developing an Artificial Intelligence (AI)-powered assistance system. It relies on an innovative and at the same time very fair and individualized approach to digitization in the social economy. Care facilities will be assisted along the process of digital transformation, from assessment of their technlogical maturity to need identification, technology recommendation, e-training and overall support in the participatory development of a digitization strategy.
Zana contributes to DiCo with its expertise in conversational intelligence technologies and AI-driven solutions, which will lend themselves to the task of digitalizing healthcare facilities. Zana is particularly responsible for the implementation of the AI-driven assistance system that will provide intelligent and interactive consulting in supporting the digital transformation process of care organizations.
Zana`s CEO, Dr. Julia Hoxha, states that "DiCo is a great opportunity for our company to expand its expertise in the field of AI-supported digitization in the care sector and offer additional services to this target group. It is in Zana´s interest tha the staff in care and social institutions are well informed on the possibilities of digitization and are able to assess its potential for use."
In this project, the team of Zana is honored to work alongside partners with an established experience in the German industry, such as the Institute for Technology and Work (ITA), Center for Telemedicine Bad Kissingen (ZTM), Bavarian Red Cross, Caritas Association, and ErgoSign.

About ZANA
Zana Technologies GmbH is an award-winning digital health start-up based in Germany that offers cutting-edge conversational AI and wearables integration for remote health monitoring. The main product offering is an intelligent voice assistant that establishes a direct bridge between patients and doctors.
The innovative remote care solution is designed to improve and lower costs of post-operative and chronic care.
ZANA combines active conversation in natural language with real-time monitoring through connected devices, all from the comfort of a patient's home through a Smartphone or smart home device. ZANA's backend collects and presents the monitored patient's data through an innovative dashboard system that updates doctors about their patient's health continuously and securely.
Article Metadata

Date Published: Fri, 2 Oct 2020

Author: Zana Technologies GmbH

Publisher:

Zana Technologies GmbH

https://zana.com

---