Preventing flu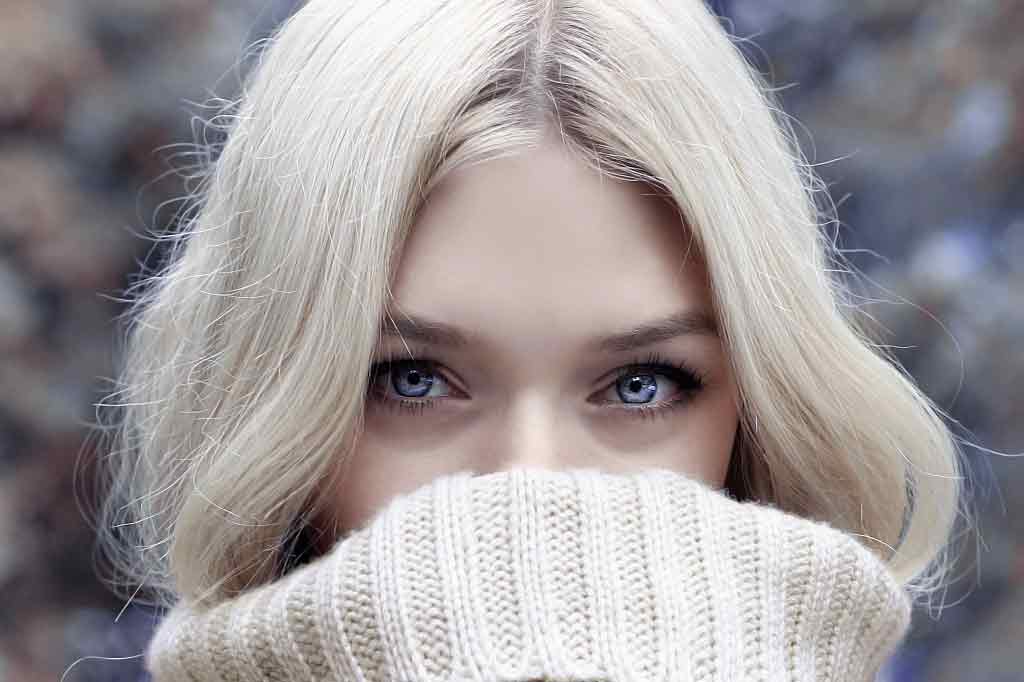 There are three main ways of preventing flu: the flu vaccination, good hygiene (such as handwashing and cleaning) and antiviral medication.
The flu vaccine
The annual flu vaccine can help reduce your risk of getting flu each year, although it's not 100% effective because it doesn't work against every possible type offlu virus.
Adults over 18 and children aged six months to less than two years in these groups are given an annual injection, while children aged two to 17 are given an annual nasal spray.
The annual nasal spray is also given to children aged two, three and four years old, and to children in school years one, two and three.
The best time to have the vaccine is in the autumn, between September and early November. If you think you need it, contact your local GP surgery or local pharmacy.
You should have the flu vaccination every year so you stay protected. The viruses that cause flu change every year, so this winter's flu will be different from last winter's.
Good hygiene
To reduce your risk of getting flu or spreading it to other people, you should always:
make sure you wash your hands regularly with soap and warm water
clean surfaces such as your keyboard, telephone and door handles regularly to get rid of germs
use tissues to cover your mouth and nose when you cough or sneeze
put used tissues in a bin as soon as possible
.
Antiviral medication
Taking the antiviral medicine soseltamivir (Tamiflu) or zanamivir (Relenza) to prevent flu is recommended if all of the following apply:
there is a lot of flu around
you're over 65, pregnant, or have a medical condition that puts you at risk of complications of flu, such as diabetes, heart disease, lung disease, chronic kidney disease or a neurological disease
you have been in contact with someone with a flu-like illness and can start antiviral treatment within 36-48 hours
you have not had the flu vaccination
If there's an outbreak of flu in a residential or nursing home where the flu virus can often spread very quickly antiviral medication may be offered to people if they have been in contact with someone with confirmed flu.
For more information, read the guidelines from the National Institute for Health and Care Excellence (NICE) on antivirals to prevent influenza .
Articles for seasonal flu
Flu is a common infectious viral illness spread by coughs and sneezes. It can be very unpleasant, but you'll usually begin to feel better within about a week.
The symptoms of flu usually develop within one to three days of becoming infected. Most people will feel better within a week. However, you may have a lingering cough and still feel very tired for a further couple of weeks.
Usually, you can manage flu symptoms yourself at home and there's no need to see a GP. Most people feel better within a week. You can look after yourself at home by resting, keeping warm and drinking plenty of water.
Complications of flu mostly affect people in high-risk groups, such as the elderly, pregnant women and those who have a long-term medical condition or weakened immune system.
There are three main ways of preventing flu: good hygiene, such as handwashing and cleaning, the flu vaccination and antiviral medication.